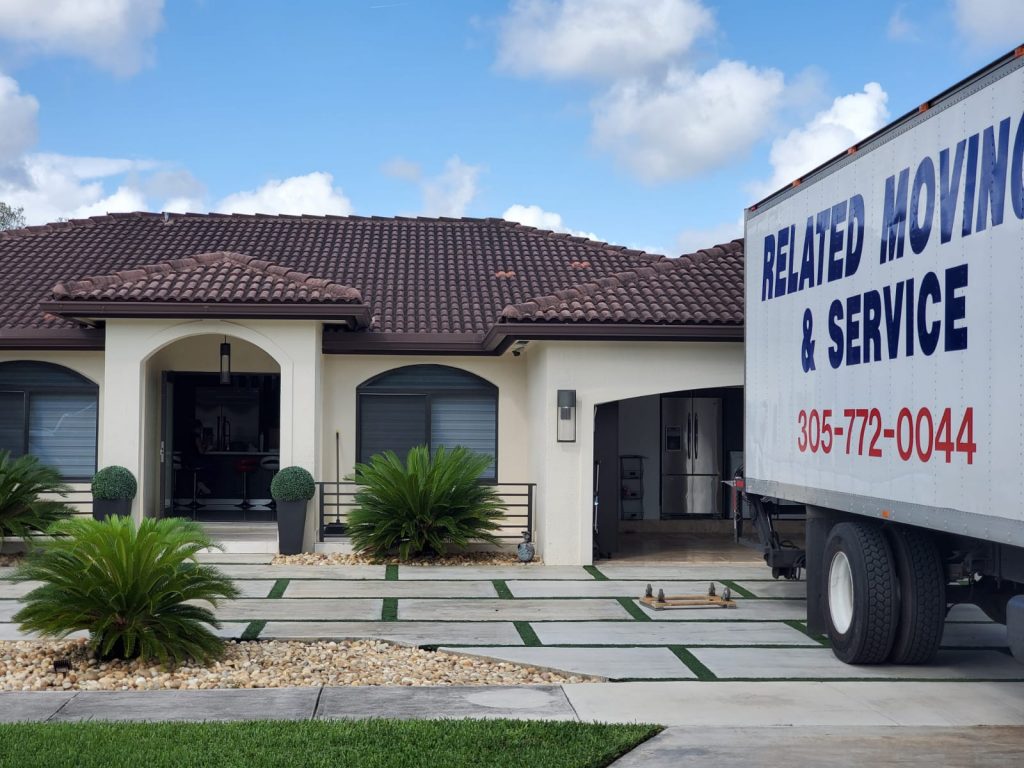 What we do
We're here to help you expedite your moving process!
---
Local Moving
If you're moving down the street or all the way across the city, don't worry! Related Moving has got your back.
Long Distance Moving
You've got the long road ahead of you and you might have to make the move over several days. And the thought of unloading and unpacking after that? Wow, what a headache!
Commercial Moving
Focus on your business and let us focus on getting you moved into your new office. At Related Moving, you'll get movers that know what you need in a commercial move.
Packing Services
We offer professional packing, unpacking, international packaging, and crating.