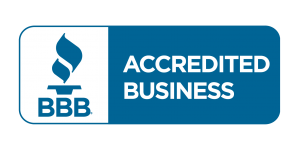 Our Services
Your best moving experience starts here!
Local
If you're moving down the street or all the way across the city, don't worry! Related Moving has got your back.
Long Distance
You've got the long road ahead of you and you might have to make the move over several days. And the thought of unloading and unpacking after that? Wow, what a headache!
Commercial
Focus on your business and let us focus on getting you moved into your new office. At Related Moving, you'll get movers that know what you need in a commercial move.
Best movers in Miami!
---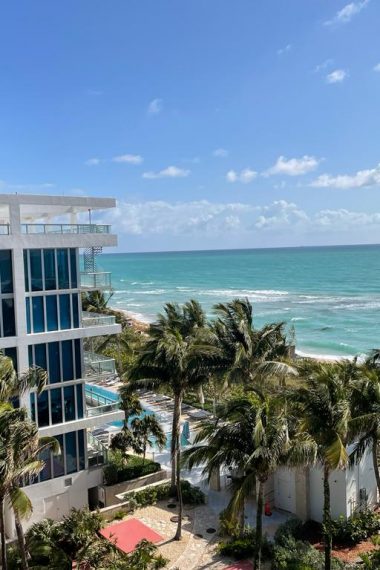 Related Moving is a well-established moving company in Miami. We excel in high-quality relocations in Florida for both residential and commercial clients.

Our main goal is customer satisfaction. Our moving services are available for individuals and business owners looking for the best movers that Miami has to offer. As a licensed, bonded and insured moving company, we offer affordable rates, free no-obligation moving estimates, and courteous professional staff.
Why Choose Us?
---
Licensed & Insured
We are fully licensed and insured to help you with any residential or commercial moves within Miami.
Professional Vehicles & Drivers
Our team is fully equipped to handle nearly any moving job with our one, three, and seven ton trucks.
Affordable, Honest, & Experienced
These are some of the values that make us who we are. You can see these traits on display through some of the reviews below.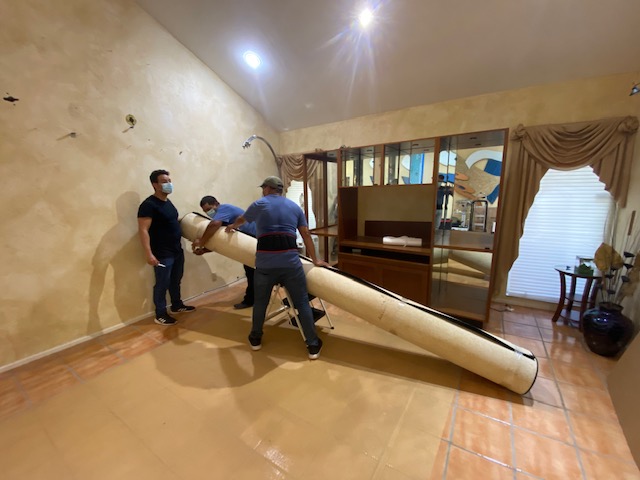 Contact us
Have a specific question for us? Send us an email.
Office
Miami, FL
Hours
Mon-Sat: 9am – 9pm
Sun: 9:30am – 6:30pm
Via Email
info.relatedmoving@gmail.com
Via Phone
Tel: 305-772-0044